Water Damaged Drywall Repair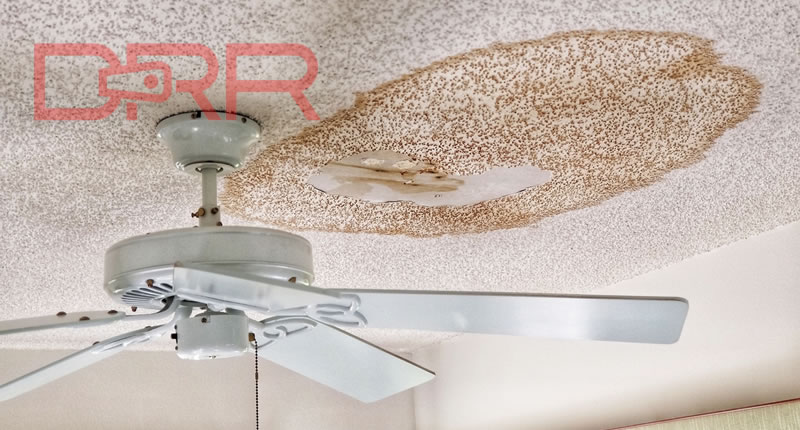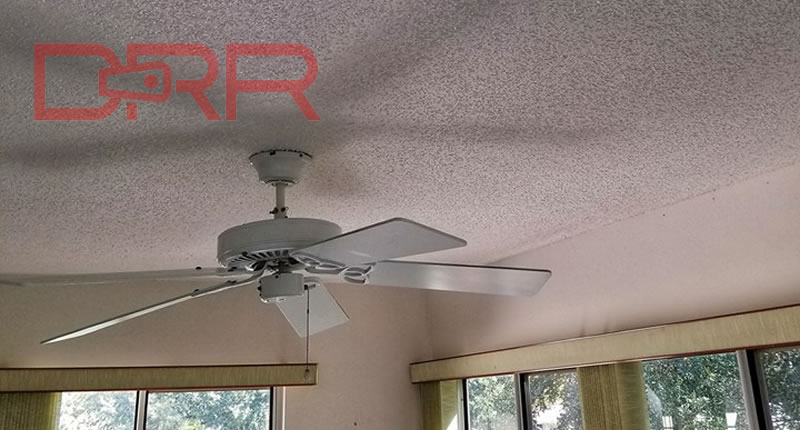 Repairing Water Damaged Drywall and Ceilings
Water damage to drywall either in your walls or ceilings is a problem nobody wants to have as it's a problem of serious concern.  Whether it was caused by a leaking roof or a plumbing problem in your wall or ceiling your water damaged drywall needs to be removed and replaced in order to prevent the growth of mold within your home or building.
Common Water Damaged Drywall Issues We See
Plumbing leaks leading to water soaked drywall or ceilings
A leaky roof leading to wet walls or ceilings
Water stained drywall or ceilings
DRR Drywall Repair is a drywall repair company based out of Ocala, Florida and serving the surrounding counties.  We specialize in the removal and replacement of water damaged or water stained drywall and ceilings.  We can remove the wet drywall, replace it, tape and sand the seams, and retexture the area so it looks brand new again.
How Do We Repair Water Damaged Drywall?
We need to first inspect the area to determine the extent of the damage.
We need to know how or where the water damage occurred.
We cut out and remove the water damaged drywall.
We cut a proper patch to size for the area or replace the entire sheet of drywall.
We fasten the patch into place and tape and sand the seams.
We then re-texture the area so it blends in seamlessly.
If you have drywall or a ceiling that has been water damaged and you'd like it repaired and re-textured professionally you need to contact DRR Drywall Repair (352) 817-3094 to schedule a time for your estimate.