Drywall Paper Tape Repair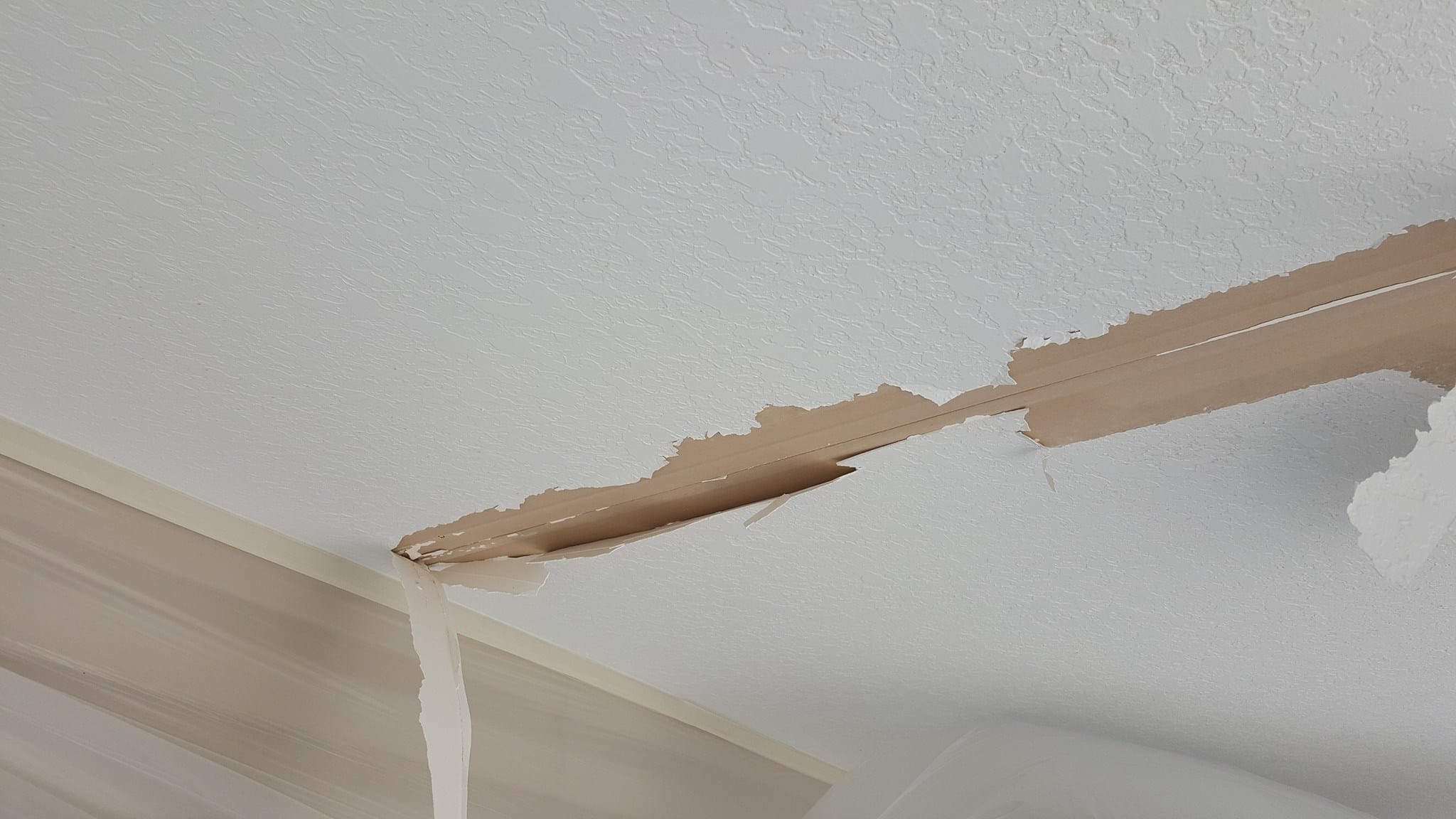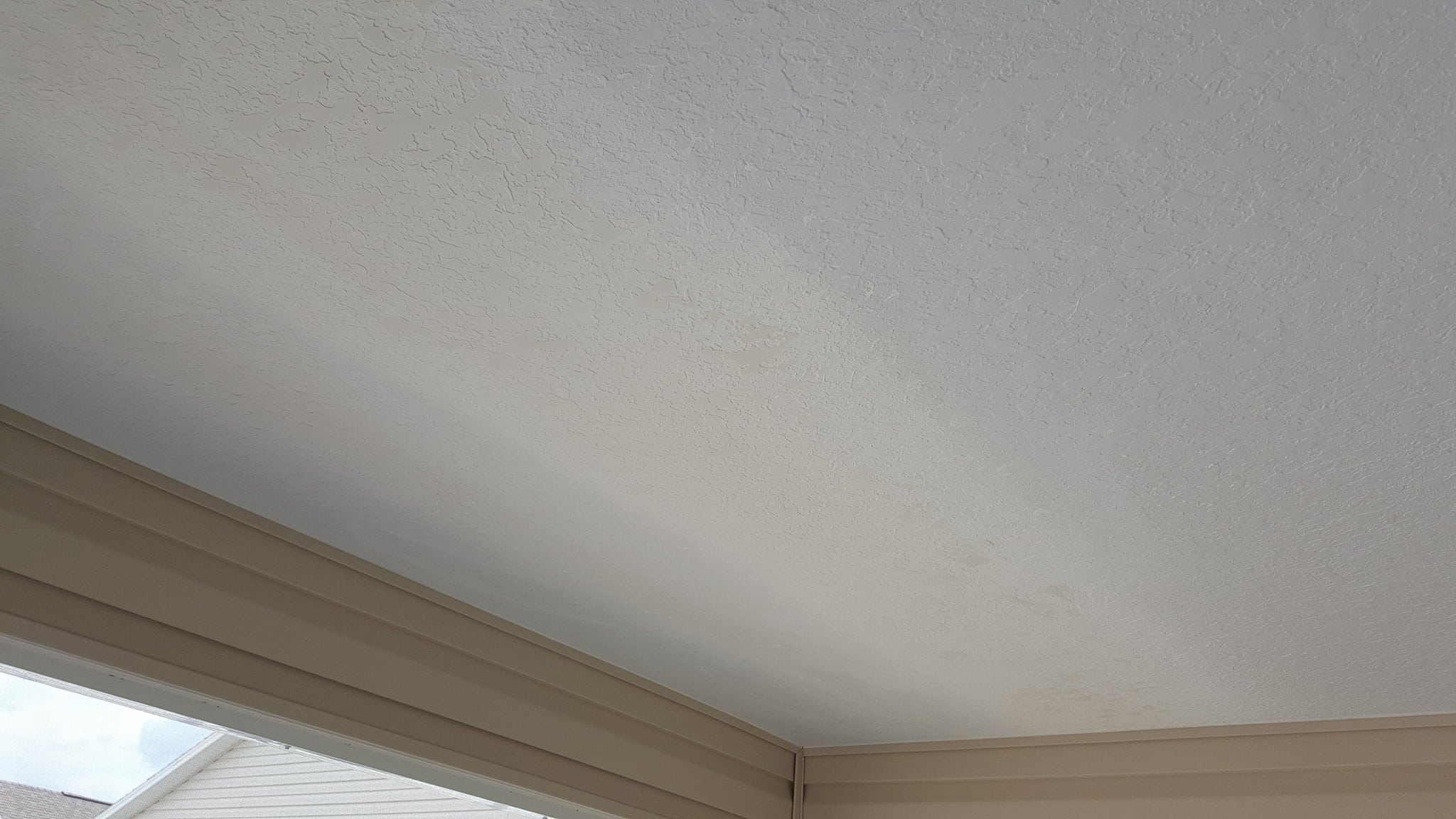 Drywall Tape Repairs
When two pieces of drywall butt together or meet along an edge, a drywall finisher will install paper drywall tape via a thin layer of all-purpose drywall mud. After the tape thoroughly dries, multiple layers of mud are then applied on top of the tape, until the level of finish desired is reached. Poor installation, heat, humidity, structural shifting/ settling, and material age all play a part in the all-too-common failure of tape seams. Thankfully, you've just found the best company in Florida to repair your peeling drywall tape.
DRR Drywall Repair is a drywall repair company based out of Ocala, Florida and serves the surrounding counties. One of the services we specialize in is the repair and replacement of failed drywall tape. Seams, edges, and corners (angles), whenever you find that your drywall tape is peeling or cracking, we can fix it! Utilizing the most robust vinyl and fiberglass technologies available, we can ensure a structurally sound AND aesthetically pleasing repair.
What Causes Drywall Tape To Peel And Fail?
There are many reasons your drywall tape can fail along a seam or angle. Listed below are the issues we most commonly see:
Too much heat/humidity. This is common in bathrooms and garages with inadequate exhaust fans, and/or ventilation and insulation.
Poor workmanship/ tape material choice with the original drywall installation.
Settling and/or shifting of the structure over time.
Our Drywall Tape Repair Includes:
Inspection of the damaged area.
Covering and masking of surrounding area.
Removal of failed drywall tape.
Preparation of the area for new tape installation.
Prepack the area as appropriate.
Reinstall the tape.
Mud, wet-sand, and finish the area, blending the texture to match.
Thorough site clean-up so you'll never know we were there!
If you need drywall tape issues fixed professionally, so it that it looks like nothing has ever happened, then only the best will do. You need to contact #DRR Drywall Repair at (352) 817-3094 to schedule a time for your estimate.