Garage Ceiling & Wall Repairs Ocala Florida And Marion County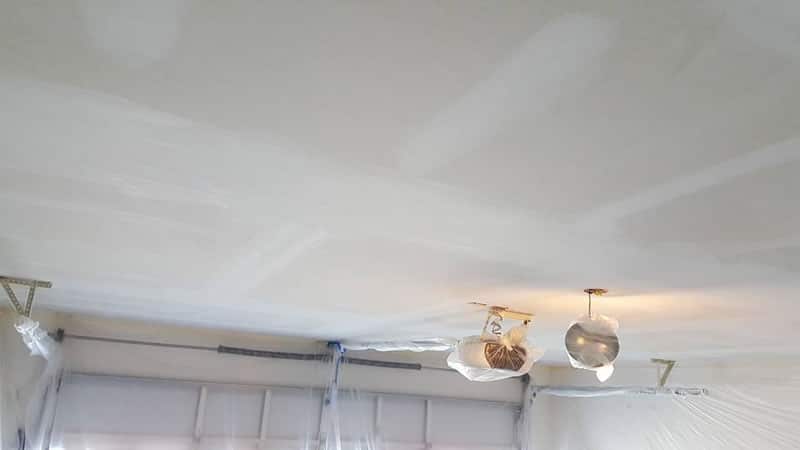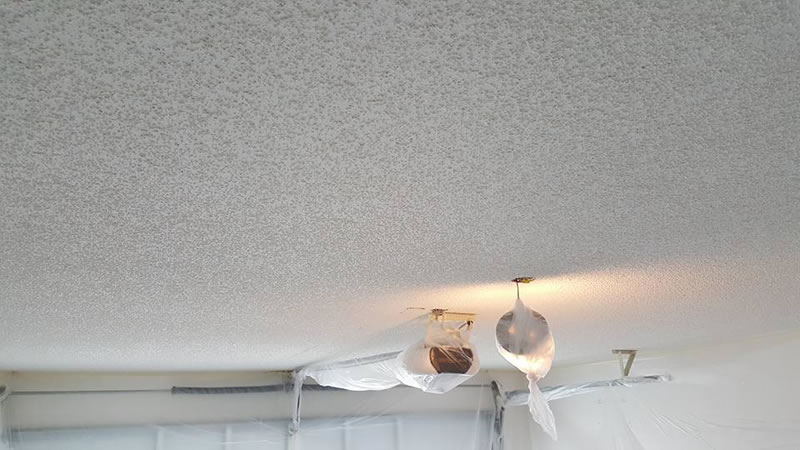 Garage Ceiling Drywall Repair
When a builder builds a new home the garage is unfortunately one area of the home that often gets a little less attention to detail.  Your garage ceilings could be damaged from a poor or rushed installation or they could be damaged by some other cause.  What's most important is that you've just found someone who can repair your garage ceilings or walls so they'll look as good as new.
Why Do You Need Your Garage Ceiling Repaired?
Did you remove or install a new garage door or opener and need drywall repaired?
Have you had electrical work done in the garage that left holes in your drywall?
Is your garage ceiling sagging from water damage or poor installation?
Does your DIY or handyman fix not really look that great?
Did you accidentally put your foot through the ceiling while crawling around in the attic?
DRR Drywall Repair is the "Brain Surgeon of Drywall Repair," even in your garage! Based out of Ocala, Florida, and serving the surrounding area, we specialize in repairing walls and ceilings in our client's garages. Whether you've had a small accident that damaged your garage drywall, your garage drywall has some water damage, you've relocated outlets, or you have removed or relocated a garage door mechanism, our repair approach facilitates a seamless drywall project!
Garage Ceiling & Wall Drywall Repair Services
Repairing holes and cracks in your drywall
Replacing water damaged drywall
Replacing sagging garage ceilings
Repairing drywall cut outs from electrical or plumbing upgrades
Repairing light fixture holes
Repairing holes from garage door mechanisms
Matching ceiling and wall textures
If you have damaged drywall in your garage that you want fixed professionally so it looks like nothing has ever happened, then only the best will do.  You need to contact DRR Drywall Repair  (352) 817-3094 to schedule a time for your estimate.