Professional Drywall Repairs Lake County Florida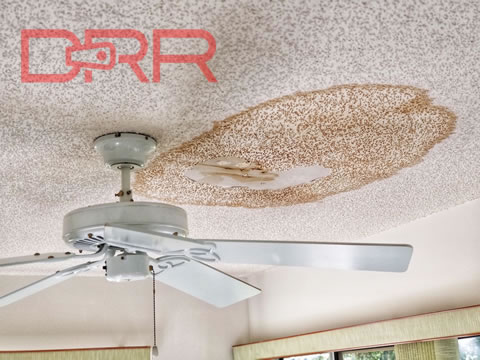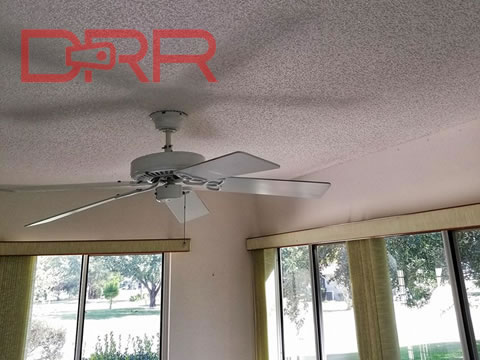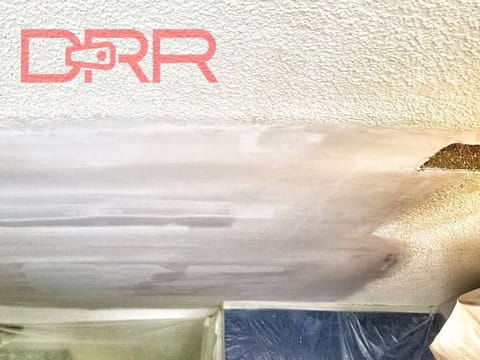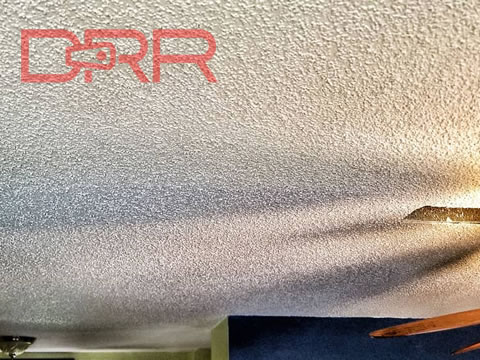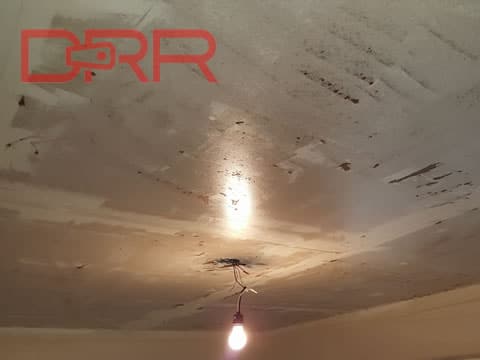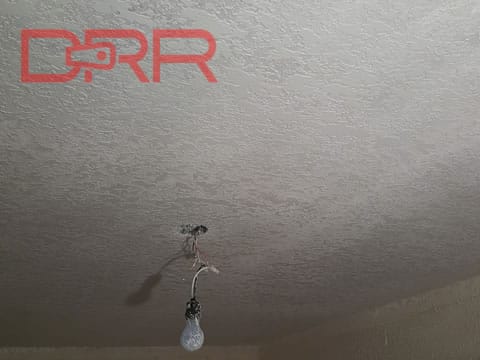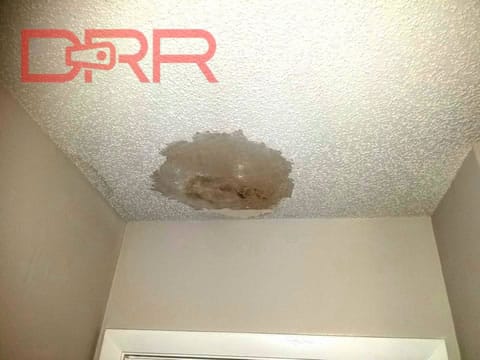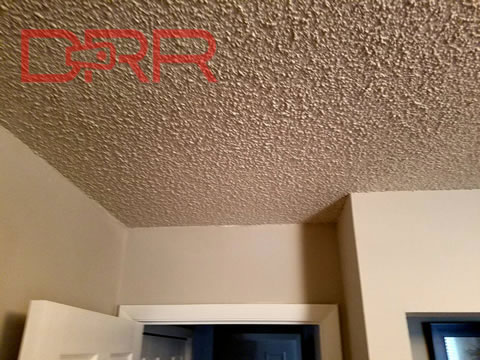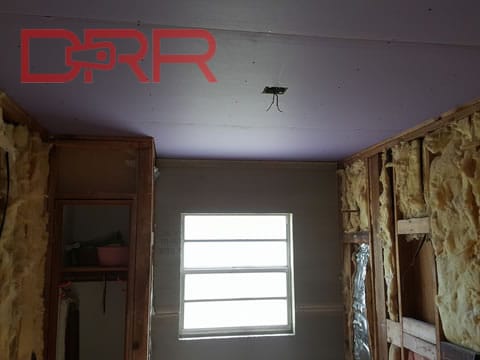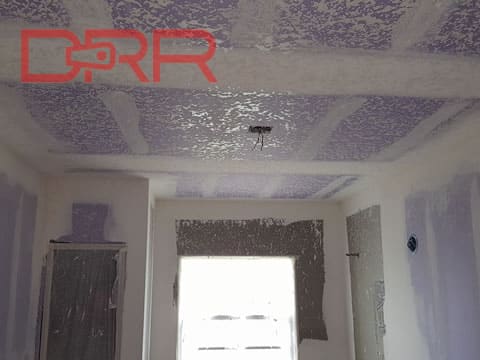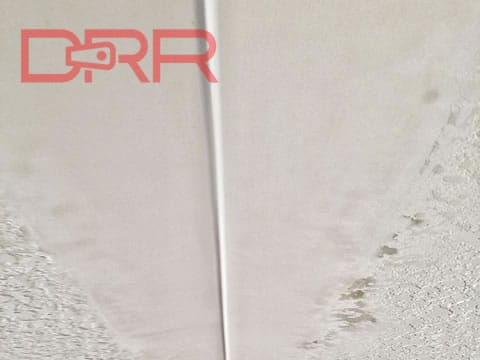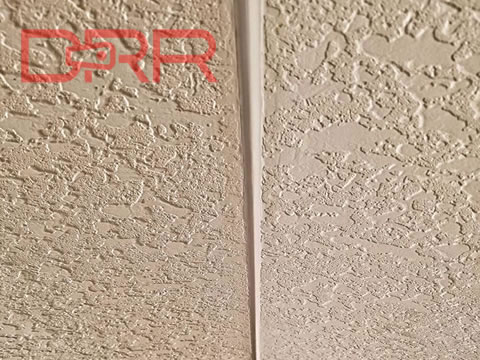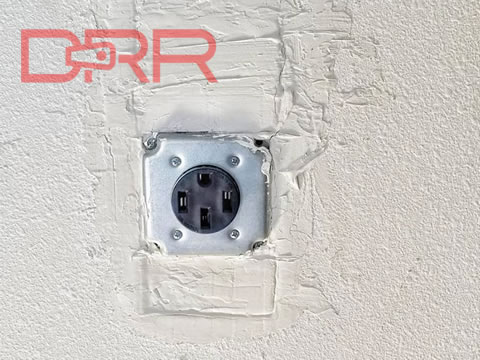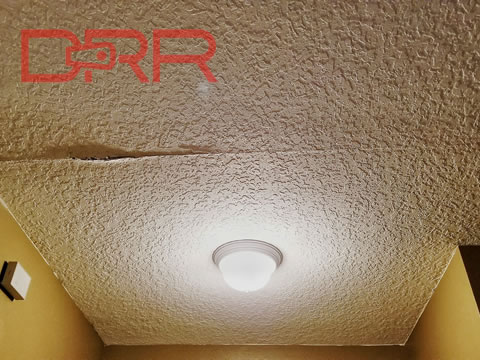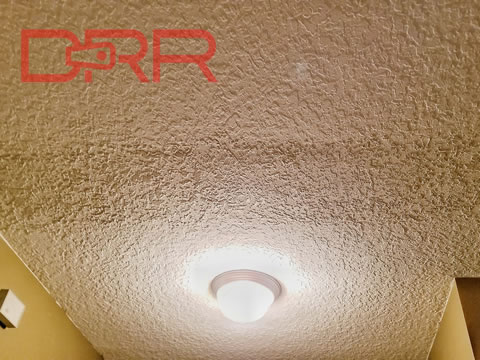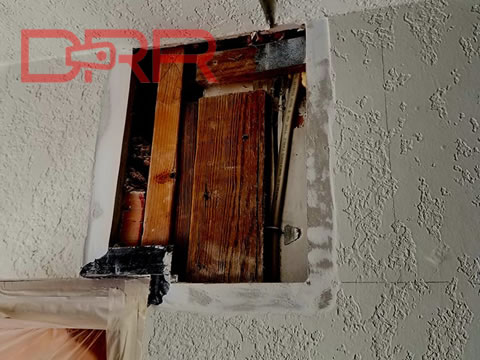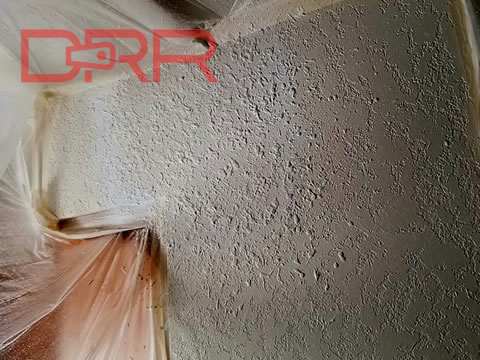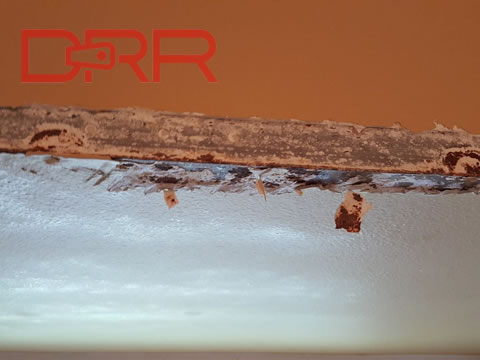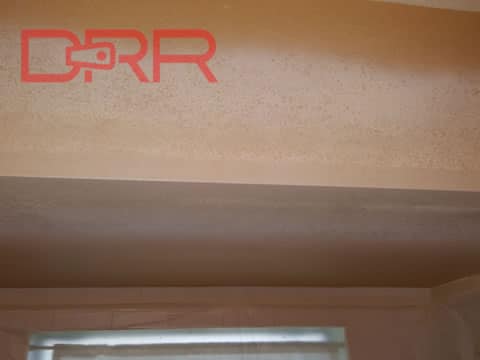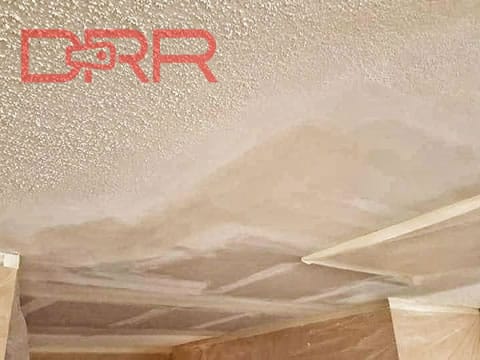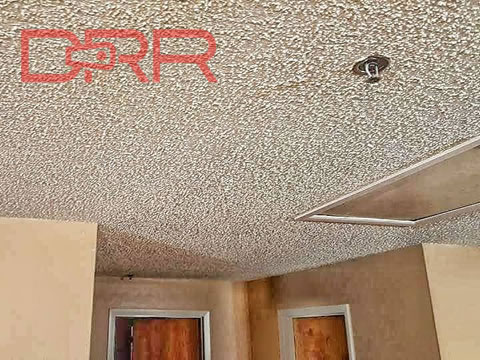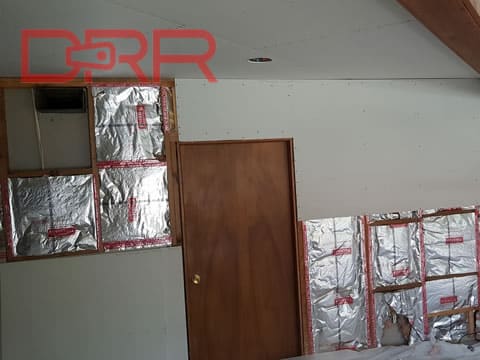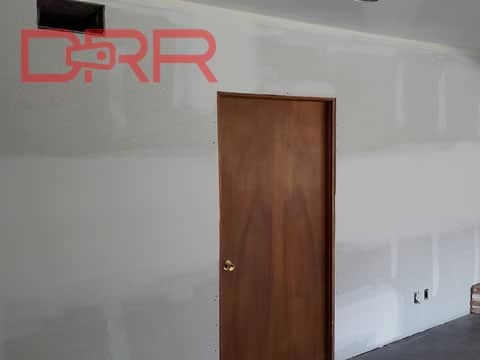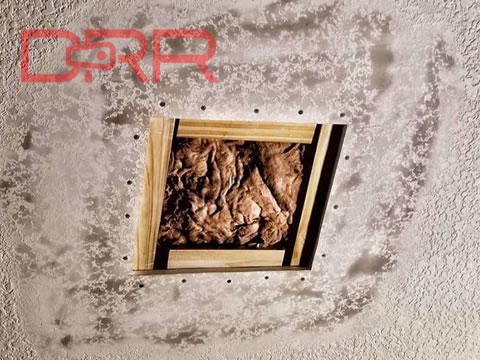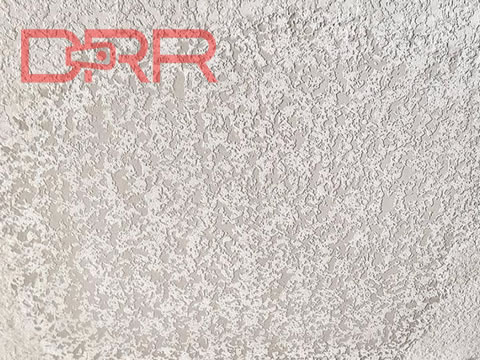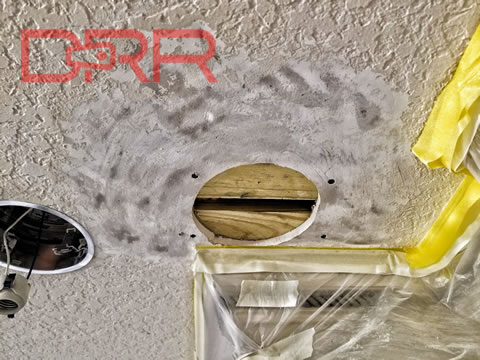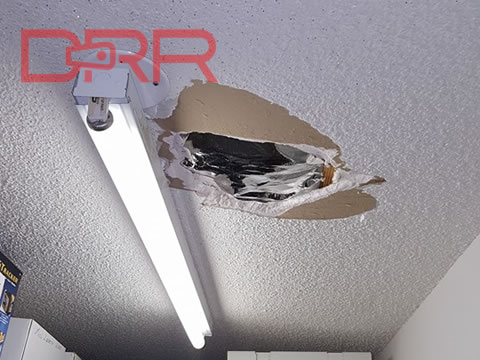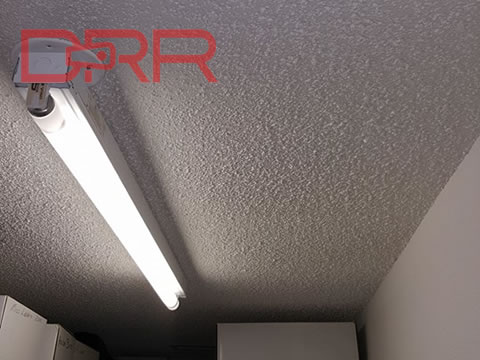 Drywall Repair Services In Lake County FL
Damaged drywall creates an eyesore within your home or building.  While it is the most popular interior finish it's not a very durable material and can be easily damaged in a variety of ways.  Whether one of your kids has put their fist or foot through the wall, a door knob has punched a hole, you've bumped some heavy furniture into the wall, a repair man has accidentally caused some damage, you've relocated plumbing or electrical fixtures, or your drywall has water damage, if you want to have it repaired so that it looks just like new again…. We're glad you've found our website.
What Happened To Your Drywall?
Did you have damage you tried to repair on your own and it looks bad?
Has your kid put their fist or foot through the wall?
Did you move some furniture and accidentally put a hole in the wall?
Do you have drywall tape bubbling or peeling along a seam?
Have you had some electrical or plumbing work done and need to repair the drywall?
DRR Drywall Repair is the brain surgeon of drywall repair and we serve customers throughout Lake County.  Whether you've had an accident that damaged your drywall, your drywall has suffered some water damage, or you need to make repairs after some electrical or plumbing upgrades our team can fix your drywall to a level of quality that will leave you wondering how we're able to do that!
There are a number of companies offering drywall repair, but there none of them can match our professionalism and the high quality of our finished.
Drywall Repair Services We Offer:
Drywall Hole Repairs In Lake County
Holes in drywall can happen by accident from moving a heavy piece of furniture that bumps the wall to a repair guy putting his foot through a ceiling while working in your attic to relocating or installing new electrical panels, outlets, fixtures, or plumbing.  Don't worry, a hole in your drywall isn't the end of the world and with a professional touch and some patience we can repair or replace damaged drywall so that it looks just like new again.
Drywall Crack Repair Lake County
Do you have cracks in your drywall or ceiling?  Cracks can occur from stress on the structure of your building or they more commonly occur from poor quality workmanship when finishing drywall seams, corners, or where to pieces of drywall butt together.  Before repairing a crack in your drywall it's a good idea to try and figure out why the crack happened in the first place.  If the crack was due to poor workmanship then it can be easily repaired.  If the crack in your drywall is being caused by structural issues such as settling of your building then you want to be sure the problem has been fixed before you repair the drywall cracks or they will likely come back.
Water Damaged Drywall Repair Lake County
Water damaged to ceilings and drywall can cause unsightly staining and discoloration and if left unchecked can lead to other problems such as mold growth.  We specialize in cutting out water damaged drywall, replacing it with a new patch or sheet, and then skillfully re-texturing the area so you never a repair even took place.
Popcorn Ceiling Repair & Removal Lake County
Do you have popcorn or textured ceilings in your home?  Popcorn ceilings were at one time very popular but now more modern and sleek looking textures are what you'll find in most new construction.  If you have an older home with popcorn ceilings or another type of texture it can be difficult to repair if it gets damaged.  A DIY or handyman repair is not that difficult but it just won't look very good as the textures will not be blended seamlessly with the repair and existing ceiling.  DRR Drywall Repair specializes in repairing and removing popcorn and textured ceilings.  We can repair the damage and retexture or we can also completely remove the popcorn ceilings and replace it with a newer, more modern texture.
Garage Ceiling And Drywall Repair Lake County
Garage walls and ceilings can take a lot of abuse and it's not uncommon for them to be damaged.  Maybe you've removed or replaced a garage door mechanism, removed or changed light fixtures, or even installed a new electrical outlet or panel and now you have some unsightly holes?  We can professionally repair cracks or holes in your garage drywall or ceilings, we can replace sagging ceilings and we can also replace water damaged ceilings or drywall too.  If your garage has drywall damage you've just found the right team to repair it.
Why Choose DRR Drywall Repair To Repair Your Drywall In Lake County?
When you choose DRR Drywall Repair you're partnering with a proven professional with thousands of hours of drywall repair experience.  Whether you have a simple repair or a more complex repair that involves matching a complex texture we're confident that we can make your drywall look as good as new.
If you have damaged drywall that you want fixed professionally so it looks like nothing has ever happened then only the best will do.  You need to contact DRR Drywall Repair  (352) 817-3094 to schedule a time for your estimate.